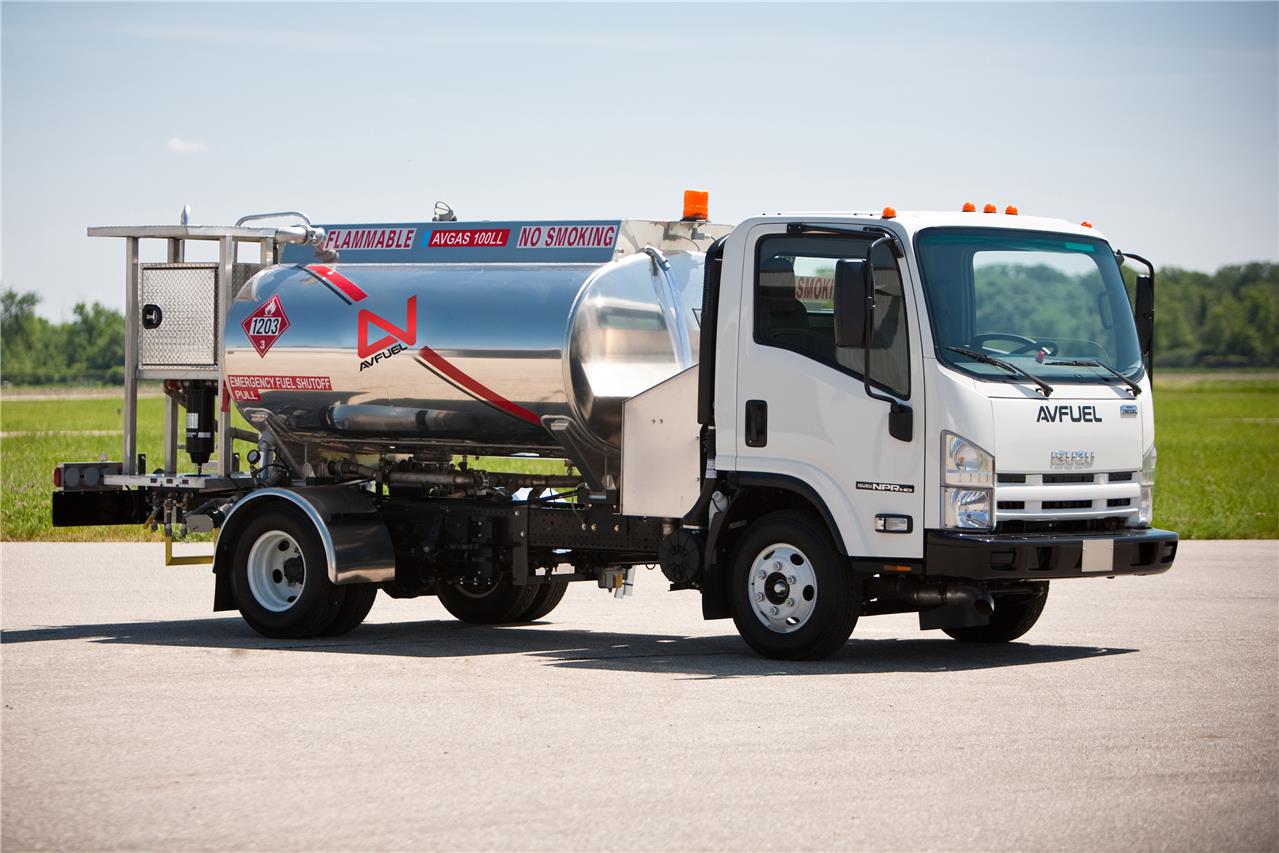 Avfuel Corporation on GAMI's G100UL STC.
Earlier today, GAMI announced the FAA approved Supplemental Type Certificates (STCs) authorizing use of its G100UL high-octane unleaded avgas.
GAMI elected to follow the well-established FAA Approved Model List (AML) STC process whereby the FAA issues the initial STCs with an AML of specific aircraft and engines, and then progressively expands the scope of that AML based on additional testing and data. These new STCs represent the initial major milestone for bringing G100UL avgas to market across North America. As the Approved Model List for these STCs expands over the next several quarters, it will provide the functional equivalent of a fleet-wide certification for spark ignition piston powered aircraft and engines to operate on G100UL avgas.
While GAMI keeps its focus on expanding the AML…